Welcome to StrotherWeinberg Ltd.
StrotherWeinberg Ltd. is a full-service, digital marketing and design consultancy, focused on providing responsible, affordable marketing consulting and design services tailored to meet the needs of small business owners. We understand the challenges that many small business owners face. While most small business owners are experts in their fields, they often lack the time and marketing insight to grow their business effectively.
We offer an extraordinary blend between marketing and design disciplines, a combination that yields creative marketing media that are not only visually stunning, but are effective marketing tools as well. This comprehensive approach not only gives our clients an edge, it maximizes both their brands and their budgets as well. Contact us today to see what a difference we can make for your business.
[tagline_box link="http://strotherweinberg.com/contact/" button="Get Started" title="
Enough about us.. Tell us about your business goals.
" description="Share with us your biggest challenges in terms of your marketing and design needs, and let's discuss how we can help."][/tagline_box]
Who is StrotherWeinberg Ltd.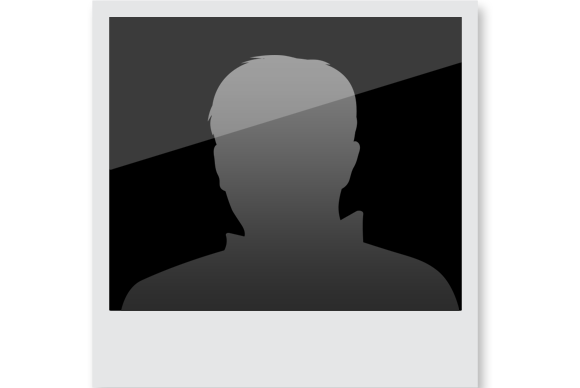 Creative Marketing Professional with an extensive
digital design
and
social media
background and a proven ability to formulate and implement all aspects of a marketing campaign.
[More about Geo]
The web is constantly changing. Our adaptability means we make sure new standards are always adhered to. New technologies are not used for the sake of it, but embraced when we believe they will enhance a clients project and offer them a competitive advantage.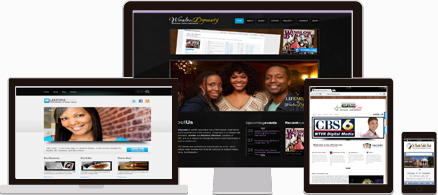 Some of the technologies and services we enjoy using include: WordPress 3.5, HTML5, CSS3 and jQuery.