Recently while patrolling LinkedIn's B2B Technology Marketers group. Holger Schulze, Marketing Director for Safenet posed this question:
"Can you use ONE WORD to describe the biggest challenge facing B2B marketing today?"
The thread contains 1000's of responses; however the word that repeats the most is content. In the world of digital marketing, producing great content is king. Content marketing is a fairly novel idea and many marketers continue to struggle trying to achieve that ever elusive balance between selling, educating, and entertaining.
To enjoy the fruits of such balance – increased brand awareness, web traffic, leads, and sales, successful marketers will have to rethink traditional marketing methods and ideas.
Consider these 3 shifts in thinking that will help you compete with your content-marketing savvy competitors and increase your ROI:
– Stop Constantly Trying To Sell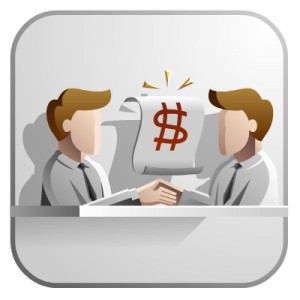 Holding back on pushing for the sale seems counter-intuitive; however, it's the acting ingredient in engaging your distracted customers and succeeding with content marketing.
The Content Marketing Institute's definition of content marketing states, "The essence of this content strategy is the belief that if we, as businesses, deliver consistent, ongoing valuable information to buyers, they ultimately reward us with their business and loyalty."
Meaning, you need to create content that isn't focused on your products or services, rather develop videos, white papers, blog posts or other materials that help your target audience overcome one of their sticking points or achieve one of their goals. Once your targeted audience trust you and view you as an helpful authority, they will then take the next step in your sales cycle. That's when your specific offers may be relevant.
– Redefine Your Marketing Materials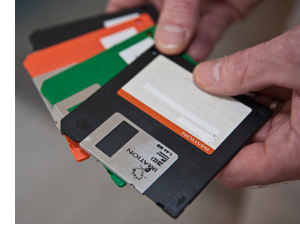 Marketing professionals tend to rely too much on the basics such as white papers, product demos and marketing materials. The problem is that these materials often come as dry and boring, producing the exact opposite of the desired result – not something you'd want to share with your Twitter followers.
Since social media has been labeled as the catalyst for content marketing, marketers should consider ways to make all your content.. well, more social.  Start by using a more conversational tone when producing content. You can also consider using more social-friendly formats for content – such as blogs, videos and webinars. White papers have been proven to be directly related to ROI when they speak directly to the biggest concerns of your target market and not just a 10-page sales pitch.
– Consider Your Audience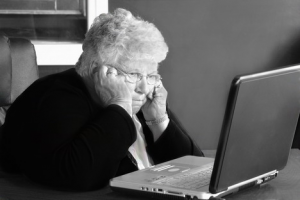 In many cases companies have a tendency to gear their marketing materials towards one audience – the ideal customer. Keep in mind that the buying process today includes individuals such as investors, researchers, and management, who may not fully understand industry jargon. In fact the first person who interacts with your content may be a researcher, mid-level manager or assistant who needs information to pass along. If they do not fully understand what you're talking about, they won't know how to refer you to the person with the buying power.
You should create content for all your audiences that speaks directly to their business, technical and even personal needs. The more you can align your content directly with your audience, the greater your success rate will be.
Content marketing is about thinking more like a magazine editor, creating content that is both educational as well as entertaining. Thinking in those terms will produce a greater understanding of Content Marketing and will in-turn; assist you in achieving greater returns on investments.
How has the evolution of social media and content marketing changed the way you think about marketing?  Please.. Feel free to share your thoughts below.