Cash Mobs Promote Local Spending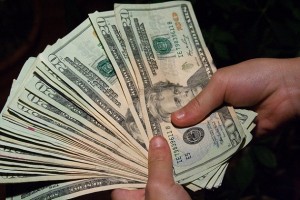 There is a new trend emerging called "Cash Mobbing". The idea is that "mobsters" select a local struggling, independent business. By using the power of social media, the business is then scheduled to be inundated with purchasing patrons, generating much needed revenue and awareness. For more information on "Cash Mobs" visit cashmobmarketing.com for more details.
Cash mob hits Richmond, VA
By starting Richmond's first cash mob, Chesterfield day-care owner Rainey Niklawski, started Richmond's first cash mob, steering thousands of dollars in sales to a local produce market. Niklawski and her group, RVA Local Patronage Mobwants to maintain the momentum by mobbing a different business every three months .
"I think we've all fallen victim to the ease of going to Walmart and Target because everything's there. But we've forgotten that Richmond runs on local business," Niklawski said. "We need to get back to putting money out locally."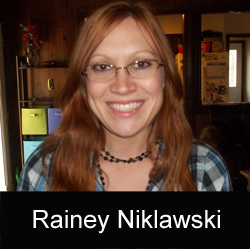 Using Facebook, Niklawski creates an event and targets a different business every third Saturday. Participants can go at any time on that day. It's really like a flash mob without the dancing. Once a business gets mobbed, it then get the return the favor, picking the next business for the group to bombard.
The latest business to  be mobbed by Niklawski and her group is Farm to Family, a natural produce and grocery market on Mechanicsville Turnpike.  A mobb of about 230 people came in one day, and according to owners, Mark and Suzt Lilly, it seems as though the mobb was right on time. A week before the mob showed up, the transmission on one of the delivery trucks gave out, setting the business back $2,000.
"We did a week's worth of business in one day," Suzy Lilly said. "It was a huge boost to our business, it was a week-long advertisement for us. … I think I cried like four times."
Mobb came, buying milk, eggs and sausage, spending between $10 and $50. Some customers even spent more than $100, creating a huge boost for the struggling business.
The good news is that since the mobb the market has had many repeat customers, adding to growth of the business. Have you been "cash Mobbed"? What do you think about this latest trend using social media.